Get a high-end look for your bathroom at low-end prices by splurging in a few small ways. Even if you're pinching pennies (and who isn't these days?), you can still take a bathroom from basic to beautiful. Whether you're building a new bath from scratch or remodeling an old one, spending a few extra dollars on hardware, fixtures and more can pay big style dividends — and in some cases, chic materials are no pricier than plain ones. Here are nine elements that are easy to amp up without gouging your bank account.
 1. Wall paint
Rich, bright color costs the same as beige, so go for it. Paint creates the greatest impact for the least amount of money, hands down. The right color can open up a cramped space, make a large room feel cozier or add instant personality to a basic bath. And all it takes to create a unique patterns is a great general contractor at OTM Designs & Remodeling.
2. Cabinetry
Stock cabinetry comes in such a wide variety of sizes and styles these days that you can easily get a modish look without paying for custom work. Add some simple moldings and trim for a more finished appearance around the edges. If you really want to put your own stamp on it, think paint. As with walls, it's easy and inexpensive to give cabinets a coat of color. Find some low coast cabinets and try painting the door panels one shade and the frames another.bathroom remodel
 3. Faucets and fixtures.
You're not limited to chrome and plastic. Affordable faucets come in trendy finishes that make them look more upscale. A general contractor knows what home centers, plumbing suppliers and online retailers carry a wide selection of faucets in brushed nickel, oil-rubbed bronze and antique brass, often with towel bars and other hardware to complement them.
4. Knobs and pulls.
You could spend big bucks on cabinet hardware, but why? There's such a vast selection of fashion-forward finds on the market that you're virtually guaranteed to find one that appeals to both your tastes and your wallet. Consider unusual finishes, bold colors, interesting shapes or unconventional materials to give your cabinetry a custom twist.
5. Tile.
Like hardware and fixtures, tile can be as costly or as affordable as you let it. Choose a classic shape in an unexpected color. You can also create your own pattern from inexpensive ceramic tiles found at a home center.
Many times, a general contractor will have some extra pieces from prior jobs or maybe pieces that are slightly flawed that you can ask them to sale you. If you do fall in love with high-end tile, consider buying a small quantity to use as an accent strip in the walls or floor.
 6. Lighting.
If you're remodeling a bathroom, odds are that new lighting is high on your wish list. Think beyond standard flush-mount ceiling fixtures and above-the-mirror strips. Pretty scones, pendants, and chandeliers help to personalize a bathroom and won't add much to the bottom line.bathroom remodel
7. Mirrors.
Frameless sheet mirrors feel uninspired and bland. Eschew them in favor of eye-catching shapes and chic finishes. You can often find great deals on mirrors in catalogs, retail stores, online or pick up one-of-a-kind finds at your local flea market or antiques shop.
 8. Storage.
Recessed shelving is relatively easy to install, especially when you design it to fit between wall studs. Alternatively, you could bring in a freestanding unit and paint it to blend with the surrounding walls to tone down its ready-made appearance. If your renovation includes gutting or retiling the shower, it's simple to include recessed niches in the redesign. You can either buy them preformed or custom cut them, then tile them in.
9. Countertops.
If you long for a classic granite or marble slab but your bank account can't handle it, consider stone tiles instead. They cost less and are easier to install. Or look into some of the new laminates on the market, which replicate the look of stone at a fraction of the price.
Contact us for a FREE Estimate!
As a Design+Build General Contractor, I offer my clients a one-stop shopping approach to all of their home remodeling projects. I work with my clients from initial conception of a project through its completion. Every aspect of the job is managed by me and my professional crew. You will be included in every step of the design process until the final drawings are completed. No detail is left to chance. General Contractor Specializing in Kitchen & Bathroom Design and Remodeling Throughout the Los Angeles area.

Written By: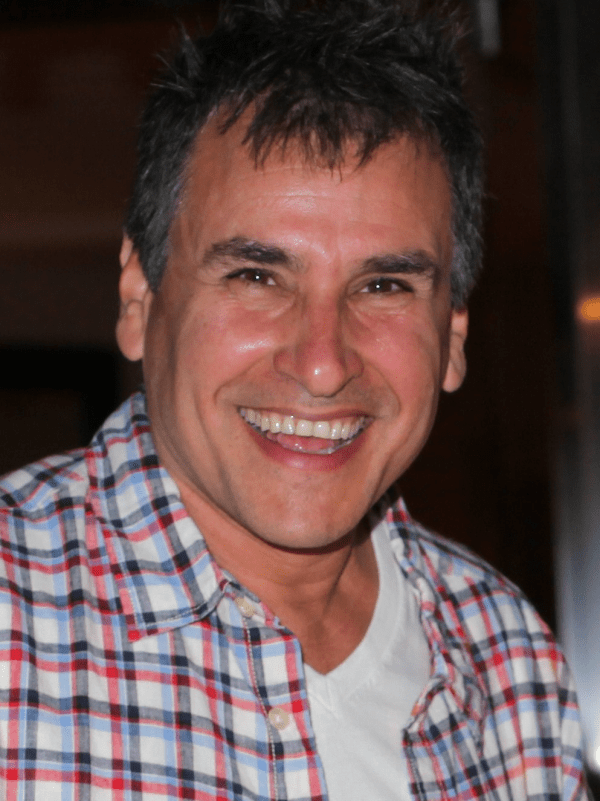 Offer Steuer
President
OTM Designs & Remodeling, Inc.
For more information you may contact us via email at service@otm1designs.com or you may call us at 888-981-1415. Our website is www.otm1designs.com.