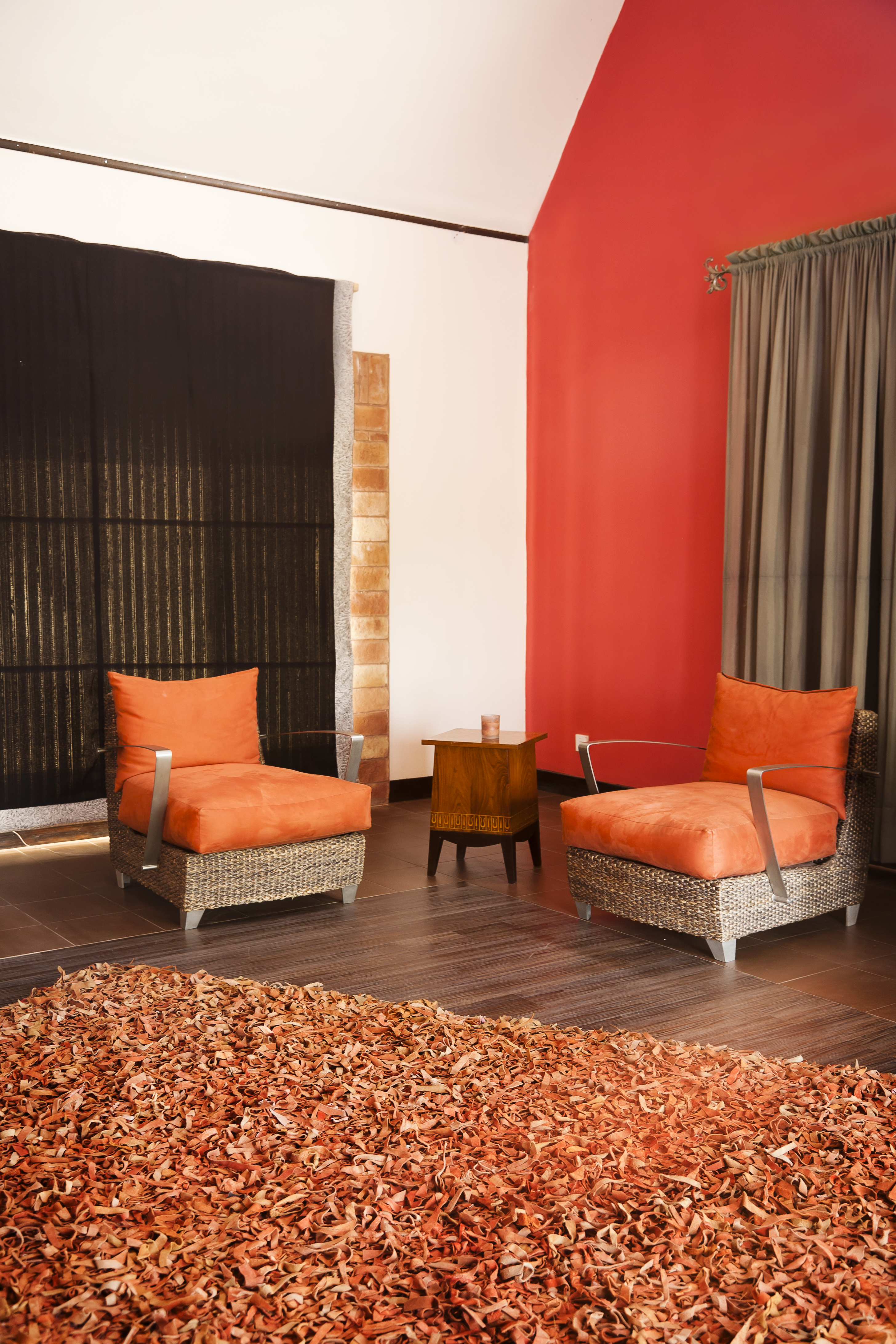 Fall is approaching fast and you are wondering where to start! Do you need a fresh palette of paint or maybe just some simple interior décor updates? In either case hiring a Design-Build General Contractor will help you achieve the most important updates for fall. Last year in Los Angeles County, fall seemed almost absent but this year is looking different already! We will give you some ideas to cozy up your living space for this fall.
Spruce Up the Fabric
Coming straight from summer, the interior coziness of your home might seem to be a little minimal. After all, "cozy" isn't exactly a summer time word especially here in Los Angeles County. With temperatures dropping with the approach to fall you might start to find yourself indoors quite a bit more. With more time spent indoors it will be good to invest in items that add pleasure visually within every room of your home. I would start with throws for couches in the most used living spaces. You may have some ones from last year that just need to brushed off and washed or you may get a little excited and want to go for brand new ones! Be sure to go with colors that will contrast nicely with your couch. Next up its time to compliment that lovely new throw with updated pillows. Don't be afraid to mix up shapes and colors with pillow designs either, they can really turn an area into an attractive living space.
Don't Forget About the Rugs
With the summer weather slowly drifting away, the one thing you don't look forward too is cold feet. We all know how cold that first step on tile or hardwood floor can be after waking up. This is your chance to set up beautiful rugs that will not only add style to your home but add depth as well. Finding the right pattern or even layering your rugs will help you accomplish adding style and appear more spacious.
Nights On the Patio
Evenings in the fall are your chance to really make the most of your patio. So why not give it an update?! Contacting a Design-Build General Contractor will help you build the ultimate space you're looking forward to spending time in this coming fall. They can help you with designs and color matching ideas with materials and textures. Installing a new outdoor cooktop in the patio area could be the perfect attraction to bring together friends and family for a perfect evening. Your Los Angeles County home could be the new talk of the town with the proper update!
Prep Up the Fireplace
It's time to start removing those old cobwebs around the fireplace. Here in Los Angeles County the fireplace is essentially non-existent during the summer. This is your chance to give that outdated brick façade an update. Turn it into to something that is visually appealing even when not in use. So many homes in Los Angeles County are updating their fireplaces to natural stone looks in a natural tone which really brightens up the area into a beautiful living space. Before starting the project to prep your fireplace for the fall and winter, be sure to contact a Design-Build General Contractor who can schedule the proper professionals to check for any gas leaks and get it cleaned too. After this your fireplace is all set!
The Final Coat
Paint might be the final touch to prep your living space for the fall. Update the indoors with nice outside shades with warmer hues. With holiday stress right around the corner, this is the perfect opportunity to keep you relaxed during this time. Be sure to add some depth to home with accent walls as well!
As a Design+Build General Contractor, I offer my clients a one-stop shopping approach to all of their home remodeling projects. I work with my clients from initial conception of a project through its completion. Every aspect of the job is managed by me and my professional crew.  You will be included in every step of the design process until the final drawings are completed. No detail is left to chance.  General Contractor Specializing in Kitchen & Bathroom Design and Remodeling Throughout the Los Angeles area.

Written By: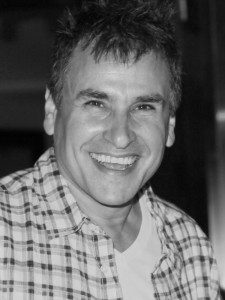 Offer Steuer
President
OTM Designs & Remodeling, Inc.
For more information you may contact us via email at service@otm1designs.com or you may call us at 888-981-1415.
Our website is www.otm1designs.com