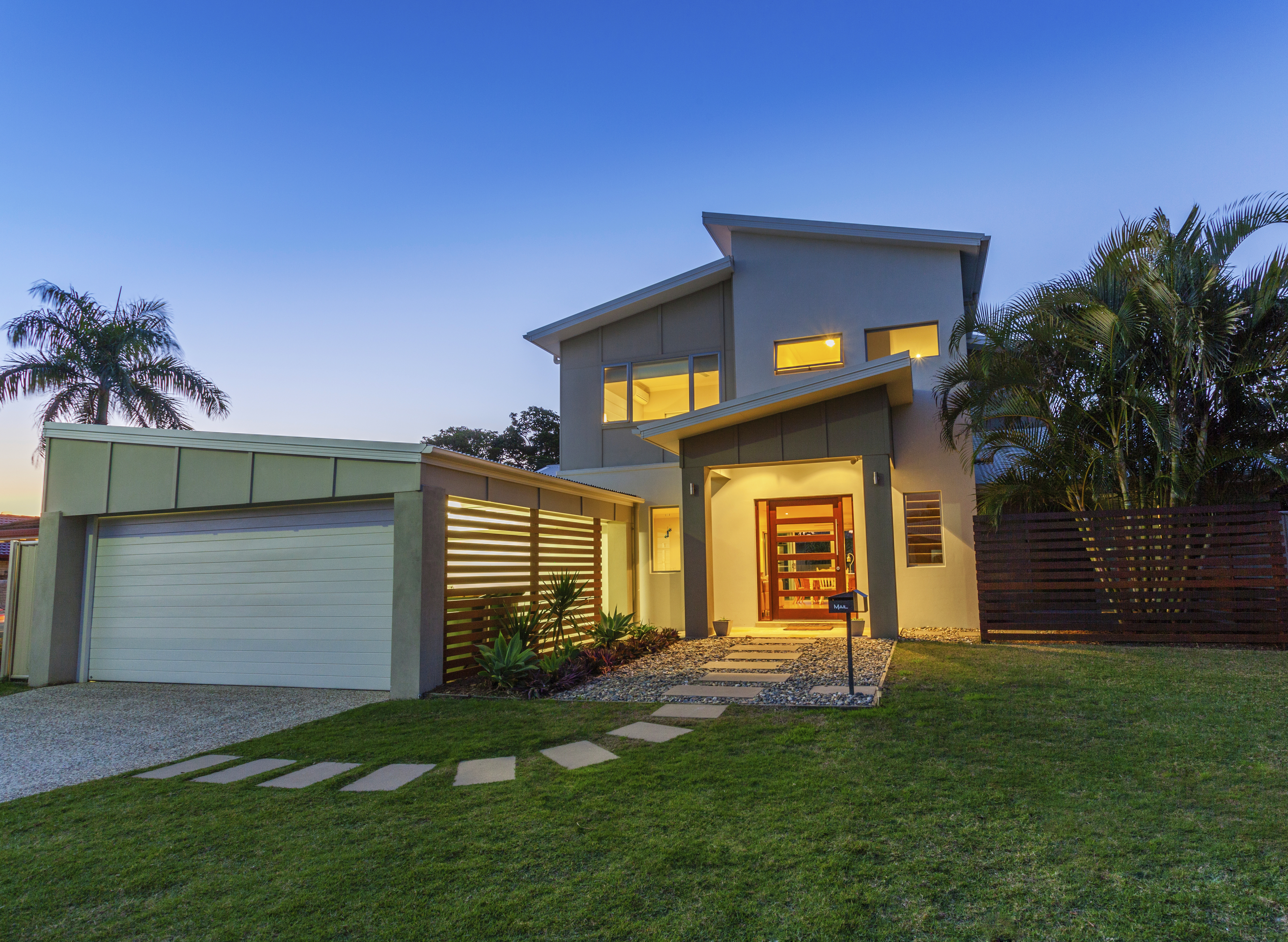 Now, whether it's time to sell your home now or possibly sometime in the future, it's important to keep your home up to date whatever the case. In Los Angeles County, it's so often that we see houses being bought and sold. Moving could be a totally sudden thing, it could be your job that requires it or maybe just a sudden itch to get up and explore another city! If that is the case, then we will let you know which updates are most important to have done before putting up that "For Sale" sign. And always remember hiring a Design-Build General contractor will give a one stop shopping experience that gets everything done in one place. From minor interior updates to exterior improvements we will let you know which ones recoup the most.
Simple Bathroom Remodel
Now you may be thinking about going all out and doing that glamorous major bathroom remodel but relax take it easy and think about it. Typically, with bathroom remodels simple fixes get the job done. No need to reconfigure everything. Things to do in a minor bathroom remodel include: replacing the tub, flooring, replacing the toilet & sink, and updating the vanity & fixtures. Don't forget about removing outdated wall coverings and painting the right color is so important to add drama to different elements in the bathroom. These minor fixes often see a 100% return. Hiring a Design-Build General Contractor will guide you through this process with a team of experienced people that will help you see the return you're hoping for.
Think About the Landscaping
Many times landscaping goes overlooked. However, that should not be the case. Think about when people come to your home, what's the first thing they will notice aside from the house itself? That's right the landscaping! Landscaping often will see a 100% return but it's no wonder why. Having a colorful yard is extremely eye-catching not only to home buyers but also so other residents in the area. I understand keeping a lush happy landscape in Los Angeles County may be a little difficult at times so there are other options apart from a live green lawn. Many homeowners are opting for astroturf which still gives you that beautiful green lawn without the utility cost. Be sure to remove shrubbery from entry ways as they often can be uninviting. Adding important elements like a beautiful walkway or a unique fountain can add value to your home as well!
Simple Bathroom Remodel
This update will be very similar to that of the minor bathroom update.  Minor kitchen remodels can cost anywhere from $15,000-$20,000, of which, you will most likely see the same in returns. If you don't intend on changing the floor plan at all than this is the perfect option for you! Most of the time for kitchen updates small things matter most. Think about re-facing cabinets and drawers instead of installing brand new ones. Just this process can save you thousands. A new oven, cooktop & lighting fixtures can help out as well. Especially now the most popular lighting we see for kitchens is recessed lighting which gives the house a sleek thorough design. Replacing a countertop can fit under any budget depending on the material. Most houses over half a million dollars we would suggest stone countertops. They are a major selling point and very durable. You'll find that in Los Angeles County you'll hardly find a new updated kitchen without a stone countertop. Even ask your Design-Build General Contractor!
Exterior Updates
Exterior improvements to your house will tie in nicely with the landscaping. After all it's the outside of the house that lures people in to even check out the inside. Get that fresh paint job done in a neutral tone that appeals to a broader group of home buyers. It's best to go into a paint supply store to get a color card and sit with some colors a few days at a time to see which one works best. Back in the day before the 80's some painters would use led based paints so be sure to get it tested before the painter starts to sand it down for a fresh coat. Another durable option that contractors are installing on houses now is fiber-cement board which is extremely resistant to the elements and has an extremely gratifying recoup cost. Contact a Design-Build General Contractor within the Los Angeles County area to check which exterior updates are most important.
As a Design+Build General Contractor, I offer my clients a one-stop shopping approach to all of their home remodeling projects. I work with my clients from initial conception of a project through its completion. Every aspect of the job is managed by me and my professional crew.  You will be included in every step of the design process until the final drawings are completed. No detail is left to chance.  General Contractor Specializing in Kitchen & Bathroom Design and Remodeling Throughout the Los Angeles area.

Written By: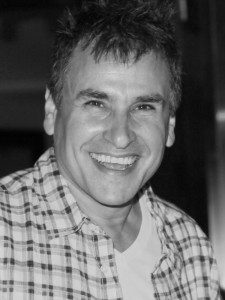 Offer Steuer
President
OTM Designs & Remodeling, Inc.
For more information you may contact us via email at service@otm1designs.com or you may call us at 888-981-1415.
Our website is www.otm1designs.com