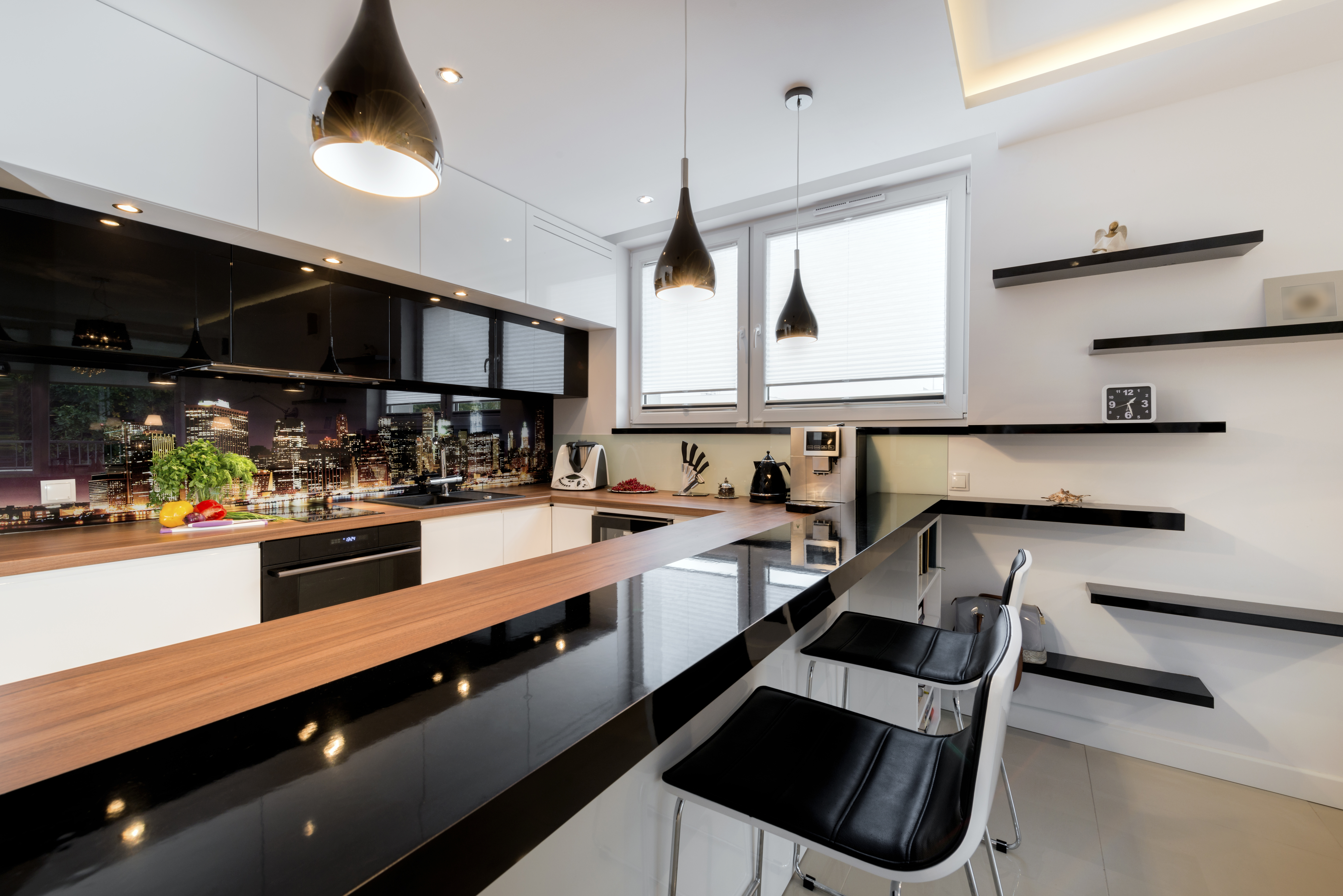 You've been thinking about that kitchen remodel but haven't really dipped your feet in all the way because you don't know where to start. Some people start out at an appliance store and others start on google looking at things that inspire them. And by no means are you even close to the start of your project! Some people will be stuck in this stage for quite some time before they even think about setting up consultations with designers and contractors. A sure way to expedite this process is to hire a Design-Build General Contractor. It's much more convenient when you have everyone working under the same roof. We will explain all the steps that should be taken in order to remodel.
Plan for what you need
It's often so, that in the beginning process of your kitchen remodel you think you need everything. That isn't always the case. In your current kitchen, think about your most common tasks and what items you use the most. Kitchens are so particular to everyone's specific lifestyle. Some people might need a double sink and others might need a single sink. In these types of situations its best to hire a Design-Build General Contractor that will help with ideas on certain necessities that are specific to your lifestyle. It's always important to gather pictures of kitchens that really appeal to you, so that when you do speak with the Design-Build General Contractor they have some ideas to work off of.
Research and Plan
Now with any remodel performed it's important as a customer to let your Design-Build General Contractor know exactly what you want done. You can't just say, "I want to remodel my kitchen," to a Design-Build General Contractor and expect them to know exactly what you want done. There are so many details that go into it. This process is called creating a scope of work. Your scope of work and your budget will come hand in hand. Depending on what your budget is, it will impact the type of work to be performed. Typically keeping the same layout for your kitchen will be a lot more budget friendly. It's when you want to switch the layout around that it becomes more costly, which requires re-plumbing of pipes and re-wiring for electrical. Ultimately in Los Angeles County a majority of homeowners want to go with the full makeover and totally open up a wall to allow for a beautiful open floor plan.
Creating the Design
Now that you've found out exactly what your scope of work is, its time for the design phase! This is often a very fun part of remodels because you can see exactly what you can do with the space in your kitchen. Be sure to hire a professional for the design process to get the best ideas for your kitchen. A Design-Build General Contractor would be the best option because it's a one stop shop for all of your remodel needs. They will help with spacial planning, floor plans, and even engineering if your scope of work requires it. In this part of the remodel professionals will tell you not to worry to much about materials yet just because you don't know how much and what materials can go where with out plans and/or designs submitted for your kitchen.
Making it Come to Life
Now it's time to think about materials! In this phase is where the pictures you've saved and looks that you've envisioned for your kitchen are discussed. This is where a Certified Interior Designer (CID) really comes into the picture to help with color coordination and material selections. This is what they specialize in, so it's important to have a Design-Build General Contractor that has an in-house Certified Interior Designer. Los Angeles County really is known for these types of firms. Given that the client has given the CID some pictures as to what style they are looking for, CID's can really turn a boring kitchen into dream kitchen. They will help decide on the best fixtures, appliances, cabinet hardware, etc. for your kitchen so it's important to trust them.
Getting the Show on the Road
Well, the plans have been finalized, materials have been selected, and the permits have been pulled, what to do now? Oh yea time to start the beautiful transformation and let your Design-Build General Contractor do what they do best! Build dream homes for clients. Once the construction has started don't ever hesitate to stay in communication with the contractor. It's important to be updated during the whole project, because after all you want to be back in your home as soon as possible!
As a Design+Build General Contractor, I offer my clients a one-stop shopping approach to all of their home remodeling projects. I work with my clients from initial conception of a project through its completion. Every aspect of the job is managed by me and my professional crew.  You will be included in every step of the design process until the final drawings are completed. No detail is left to chance.  General Contractor Specializing in Kitchen & Bathroom Design and Remodeling Throughout the Los Angeles area.

Written By: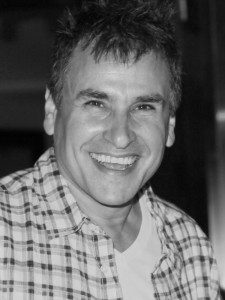 Offer Steuer
President 
OTM Designs & Remodeling, Inc.
For more information you may contact us via email at service@otm1designs.com or you may call us at 888-981-1415. 
Our website is www.otm1designs.com