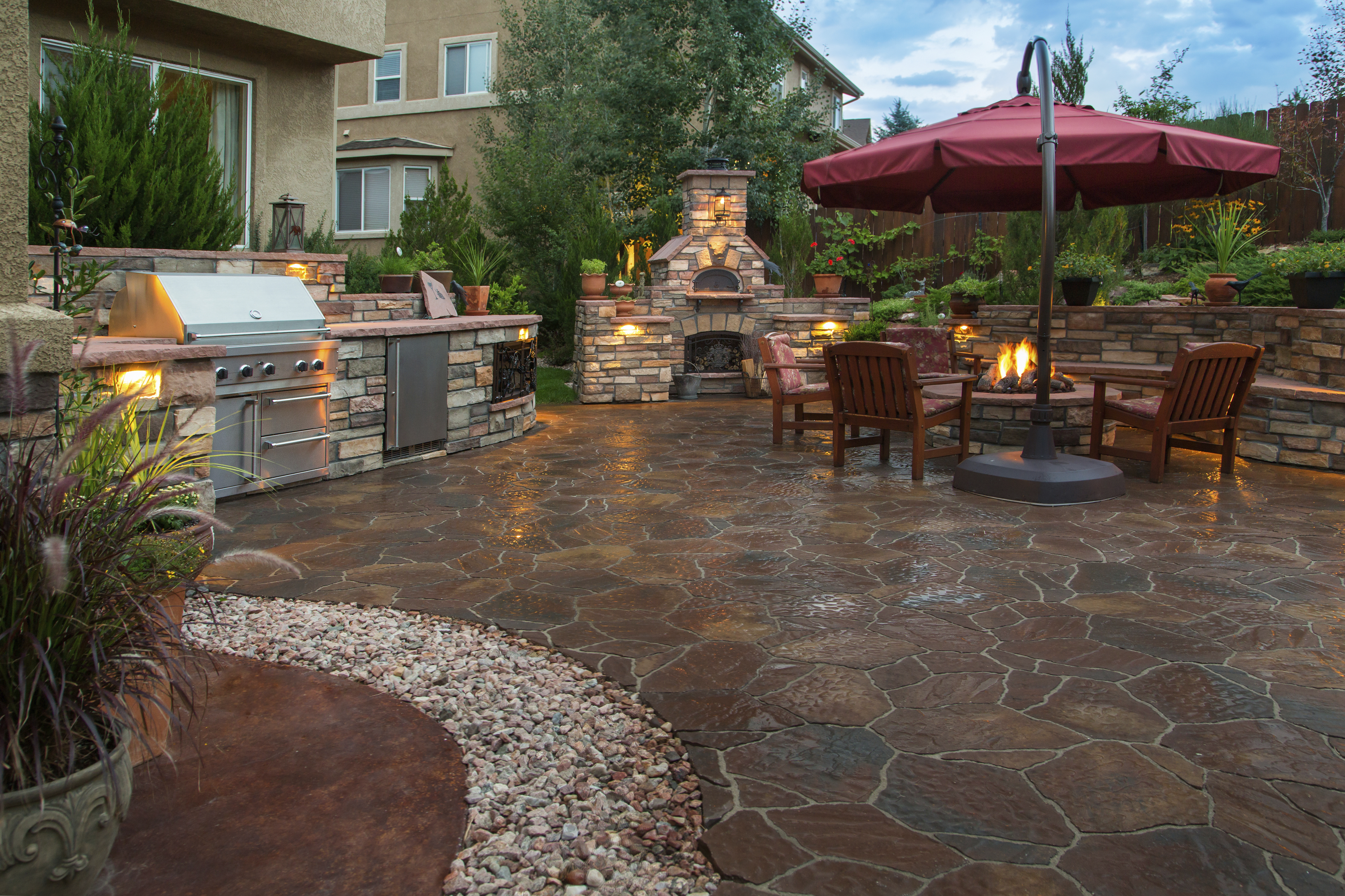 It's that time of the year and summer is right around the corner. It's time for the back yard bbq's! There's only one thing, your outdoor kitchen isn't perfectly set up yet. We have seen a pretty big increase in outdoor kitchens in newer homes, especially here in sunny Los Angeles. Start taking advantage of all the sun Los Angeles has to offer, it's time to get out the design magazines and start thinking of ways to setup and design the outdoor kitchen you truly desire. Whether it's a brand new construction of an outdoor kitchen or just a remodel of an existing one contacting a Design-Build General Contractor will help you get started with the process.
Sticking With Functional Zones
There is one thing that is certain about kitchens, it doesn't matter if it's an indoor kitchen or an outdoor kitchen the space needs to have its functional areas. The 4 main areas that need to work together to create efficient kitchen work flow are the prep area, the cooking area, the serving area and the cleaning area. The proper amount of distance between each of those areas is crucial to provide the most efficient outdoor kitchen. A common mistake for outdoor kitchens is not having enough counter space. Don't forget to install a bar top as well for guests to hang out around the cook. It would be rude to exclude the cook from all the fun. Also, when thinking about where to put the refrigerator for those ice cold refreshments on hot sunny day in LOS ANGELES, remember to keep it out of the cooks functional zones.
It Doesn't Just Stop at the Cooktop
In the event that you do decide to throw a get together it isn't just the cooking that guests will be impressed with. You'll need to think about lighting for when the sun sets. And when the sunsets the temperature drops also, maybe not drastically here in LOS ANGELES county, but an outdoor heater is never a bad idea. A Design-Build Contractor will help with placement of lighting and positioning of other great amenities like sound systems to keep your guests entertained throughout the day/night.
Weatherproof Your Kitchen
What good is your outdoor kitchen if it starts to fall apart after a year? In LOS ANGELES county we tend to see a lot more sun then we do clouds and rain. Hiring a Design-Build General Contractor will help you in deciding which materials are most durable and reasonable for outdoor kitchens. Stainless steel is one material that is extremely popular in outdoor kitchens due to its ability to withstand the elements. Another benefit to stainless steel is that it's extremely sanitary and rust resistant. When installing decking make sure to seal it with a good sealant that is resistant to extreme heat a grease. Redwood is a popular wood to use in not only outdoor kitchens but in most outdoor projects. If you're thinking about natural stone for a countertop be sure to sealant and be aware that some stone does need to be maintained better than others. But in any event it's always best to avoid highly porous materials in any outdoor project.
Style it Like the Rest of the House
This one might be a no-brainer but in any new addition to your home it should always blend in with the existing structure. Make sure to use similar materials in both inside your home and outside. You wouldn't want a contemporary design house with a Mediterranean style outdoor kitchen. It wouldn't look well and may even prevent people from enjoying the gathering you just planned. If you are having trouble in this situation be sure to hire a Design-Build General Contractor to give you the best insight and what would be most suitable for your taste.
As a Design+Build General Contractor, I offer my clients a one-stop shopping approach to all of their home remodeling projects. I work with my clients from initial conception of a project through its completion. Every aspect of the job is managed by me and my professional crew.  You will be included in every step of the design process until the final drawings are completed. No detail is left to chance.  General Contractor Specializing in Kitchen & Bathroom Design and Remodeling Throughout the Los Angeles area.

Written By: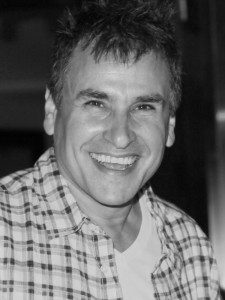 Offer Steuer
President
OTM Designs & Remodeling, Inc.
For more information you may contact us via email at service@otm1designs.com or you may call us at 888-981-1415.
Our website is www.otm1designs.com