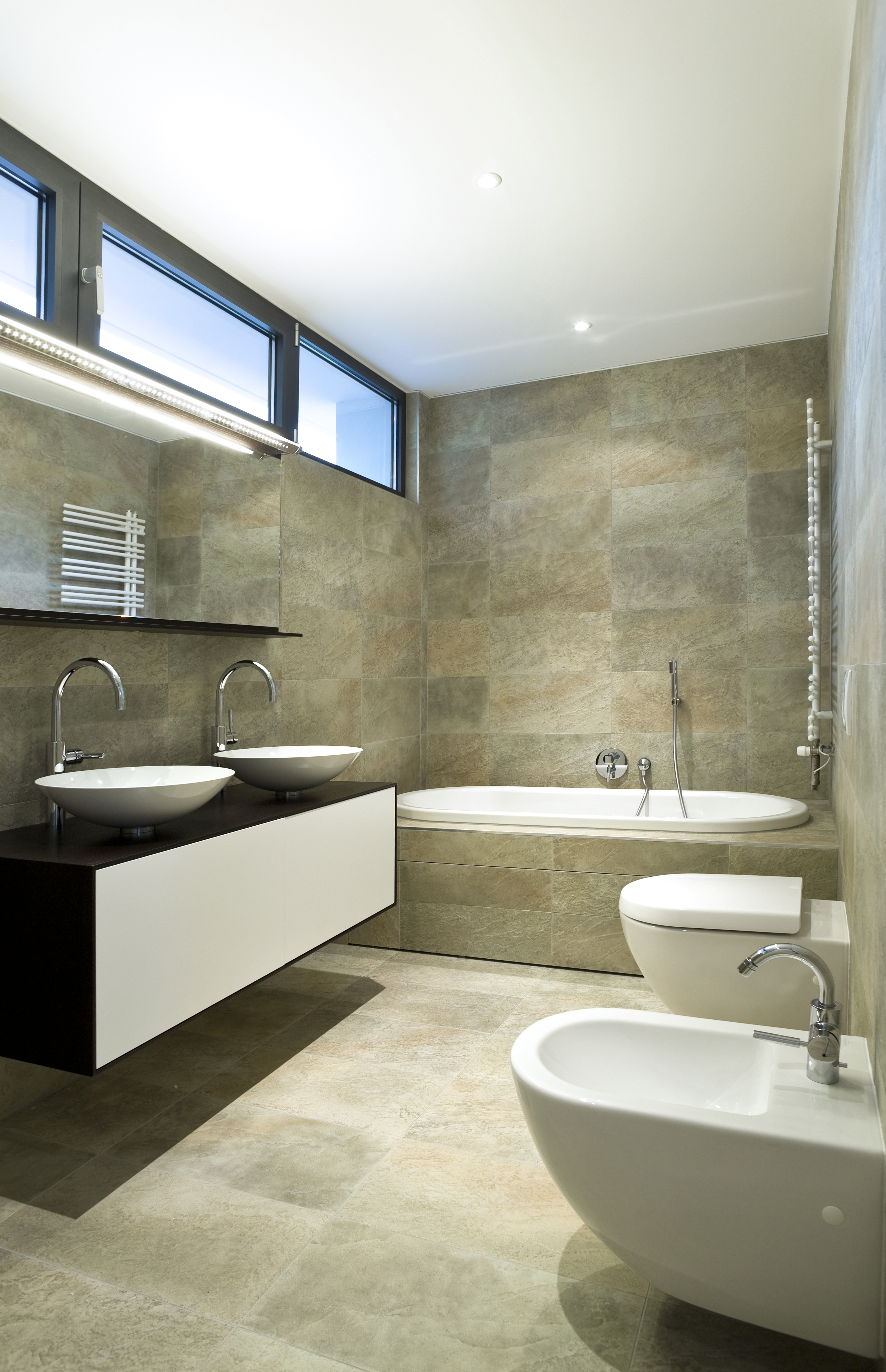 Oh the bathroom, sometimes underappreciated and other times over exuberant, but most of us never seem to realize just how much this space is really used. With the constant bathroom trips whether it's a simple trip to see that your hair is on point or an elongated trip to get that much needed shower in after a long day of hard work, you'll realize how much more important this small space is. Or big space if we're talking about master bath. If it's about that time that you're considering a bathroom remodel, big or small, the information discussed here will need to be kept in mind. Hire a design build contractor to make your bathroom dreams become a reality.
The Right Materials
Perhaps with all the moisture and water that a bathroom is around, durable and proper materials should be one of the first things to consider for your new LOS ANGELES bathroom remodel. If you don't use the right materials for your new remodel, injury may occur or premature cosmetic damage may occur. In terms of keeping your bathroom slip-proof, talk to a Design-Build General Contractor on your best options in particular areas of the bathroom. For instance, if you are installing tile for the shower floor the most common size is 1'ft x 1'ft. With that size tile it means that there are a lot of grout lines that create more frictional surface.
Safety for Everyone
Back in the day grab bars were considered to be used in bathrooms for a majority of seniors everywhere. However, that isn't the case anymore, safety is a main concern for everyone not just seniors. A Design-Build Contractor should discuss the options for safety to install in your bathroom. Grab bars come in many different finishes now so they don't have to look like they came straight out of a hospital.
Color
Nothing would be more bothersome then a bathroom that simply doesn't sit well with your color taste. Before diving straight in to the first color you see, try to get some color samples. Let them sit there for a week before you make up your mind right on the spot. Hiring the right Design-Build Contractor will help you decide on which color will go well with that beautiful granite countertop you purchased or which cabinet color will compliment your flooring properly.
Don't be Afraid of Quality Fixtures
Since you do spend quite a bit of time in this room, don't be afraid to spend a little bit of extra money for higher quality fixtures. You often get what you pay for, so in the long run it turns out to be a better investment. For instance, in terms of buying a toilet you'll often find that a cheaper toilet has a lot dinkier components than that of more expensive cost. What good does it do if you have to keep replacing parts that break. In LOS ANGELES county, where households are often comprised of bigger families it becomes a headache when fixtures in the bathroom don't work. Hire a Design-Build Contractor to make sure you don't have a problem with those issues.
Careful Planning
In bathroom remodels it's so important to plan things carefully! Perhaps the most important thing before you start demolition of your bathroom is, know where the shut-off valve is. The last thing you want is a broken pipe leaking into the walls with you not know how to shut it off. Also, hire a Design-Build Contractor that will carefully take measurements to make sure fixtures will fit properly into certain areas of the bathroom. A lot of dust will come from the demo as well so making sure you are properly covering items of importance is necessary to prevent damage or unnecessary cleaning.
As a Design+Build General Contractor, I offer my clients a one-stop shopping approach to all of their home remodeling projects. I work with my clients from initial conception of a project through its completion. Every aspect of the job is managed by me and my professional crew.  You will be included in every step of the design process until the final drawings are completed. No detail is left to chance.  General Contractor Specializing in Kitchen & Bathroom Design and Remodeling Throughout the Los Angeles area.

Written By: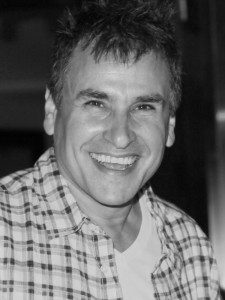 Offer Steuer
President
OTM Designs & Remodeling, Inc.
For more information you may contact us via email at service@otm1designs.com or you may call us at 888-981-1415.
Our website is www.otm1designs.com