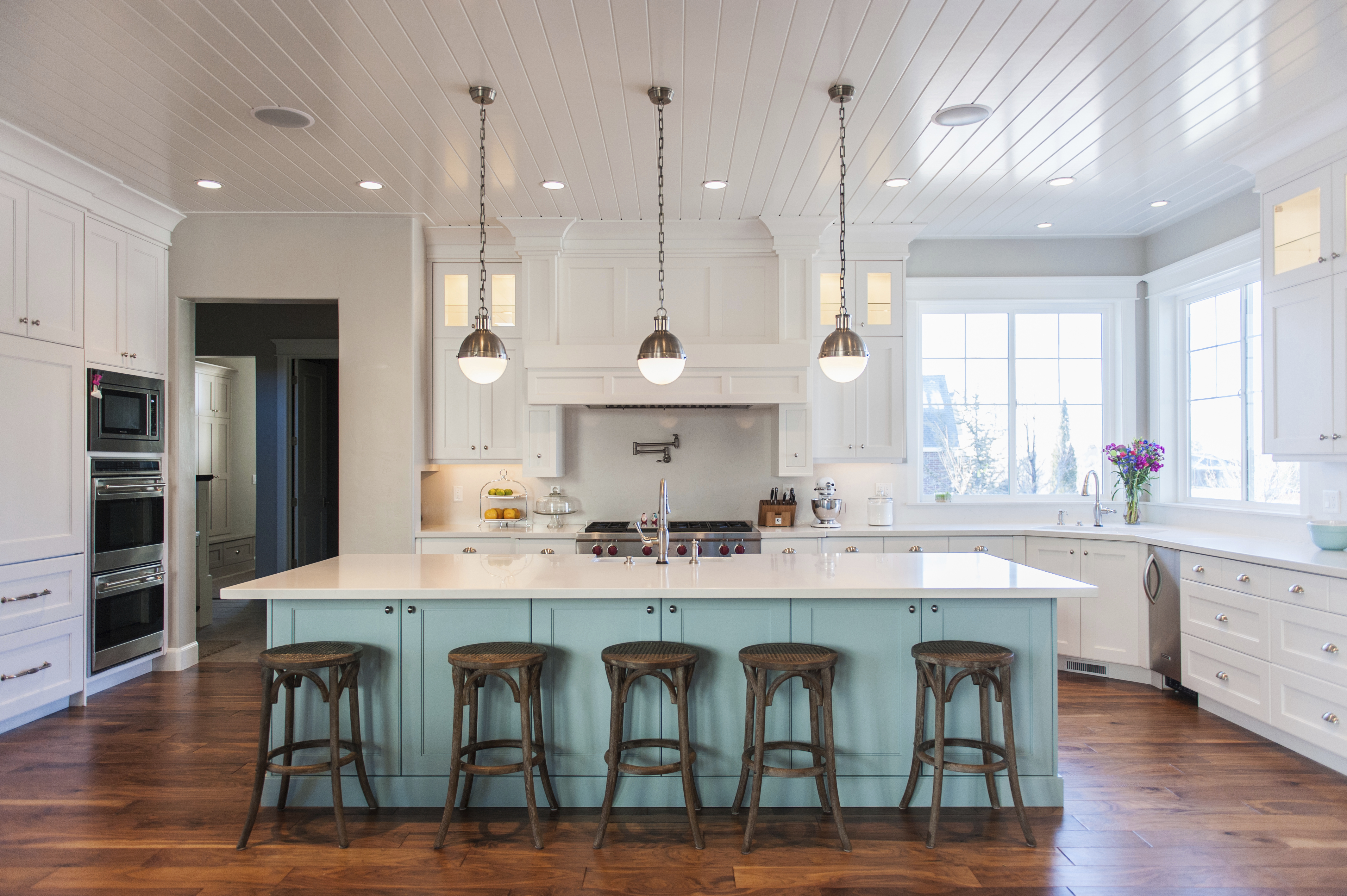 No matter how nice the rest of your house is, guests always seem to find themselves gathered around the one area our appetite loves the most, the kitchen! This makes it pretty much the most important part of your house, the heart and soul of your LOS ANGELES dwelling. It's important to hire a Design-Build General Contractor to take everything into consideration when building your remodel. We will go over 5 aspects of the kitchen to ALWAYS consider for your new LOS ANGELES kitchen remodel.
Nobody Likes it Crowded
When first thinking about your kitchen remodel you may be thinking about all the cool appliances fixtures and cool gadgets you'd like to include in it. However, you may want to stop and think about your needs versus your wants because nobody wants a crowded kitchen that's hard to maneuver around. In many LOS ANGELES home remodels, the kitchen island has been an extremely popular addition to the kitchen. The kitchen island does have certain spatial requirements though; it will be important to hire a Design-Build General Contractor to give you the best advice on how big the island should be in relation to the space provided. Generally, islands need 3ft on each side for comfortable maneuvering.
Open Shelving
Open shelving? Can't say enough good things about it until it comes to dust settling on your dishes or other kitchenware. Open shelving is an idea that is nice when you would like to display certain things in your kitchen, or make certain items that are used often easily accessible without having to swing open a cabinet door every time. In homes all over LOS ANGELES county you will see open shelving, but that's only to a certain extent. Open shelving for bottom cabinets is always a "no no."  That's where most dust settles. So unless you have a daily maid come by every day to clean up dust, contact a Design-Build General Contractor will help you decide on the best possible design for open shelving in your kitchen.
Ventilation
Your new LOS ANGELES kitchen remodel may look absolutely stunning on the outside but what good is it if its rotting away on the inside. When installing hoods be sure they align properly with the stove. Once humidity starts to seep into your walls and cabinets, mold and mildew starts to grow causing them to deteriorate prematurely. Proper ventilation is extremely important if you want to maintain the integrity of not only your new beautiful shaker cabinets but also the structure of your home.
Don't Be a Lone Soldier
Even if you consider yourself the ultimate DIYer it's still important to ask for professional help. With a kitchen remodeling project, even the lowest budget projects can give you a true run for your money, especially here in the LOS ANGELES area. Consult with a Design-Build General Contractor who has specific knowledge in kitchen remodeling. They will bring up ideas that normal DIYer's might not have thought about yet. Professional assistance will help you avoid situations like drawers running into an appliance. Or they can simply suggest storage add-ons that could be pricey to install later. Overall reaching out for assistance will improve the overall efficiency of your newly remodeled kitchen.
The 3 Types of Lighting
You walk into a dark kitchen and there isn't much going on. What's missing? Proper lighting! Lighting is so important for your kitchen. Having enough of the RIGHT lighting for your new kitchen remodel can either make or break it. You can have enough lighting, but if you don't mix up all 3 types (ambient, task, & accent), your kitchen will just look dull and bland. In LOS ANGELES county, the kitchen is where the magic happens. Make your new kitchen bright and lively for guests. Also, with bigger kitchens now of days there's work space along every inch of the counter top. Install task lighting or even under cabinet LED's in order to brighten up the specific space your working in. Hiring a Design-Build General Contractor to help you with proper placement and installation of all three types of lighting to create the beautiful kitchen you've always wanted.
As a Design+Build General Contractor, I offer my clients a one-stop shopping approach to all of their home remodeling projects. I work with my clients from initial conception of a project through its completion. Every aspect of the job is managed by me and my professional crew.  You will be included in every step of the design process until the final drawings are completed. No detail is left to chance.  General Contractor Specializing in Kitchen & Bathroom Design and Remodeling Throughout the Los Angeles area.

Written By: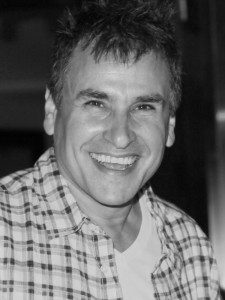 Offer Steuer
President
OTM Designs & Remodeling, Inc.
For more information you may contact us via email at service@otm1designs.com or you may call us at 888-981-1415.
Our website is www.otm1designs.com