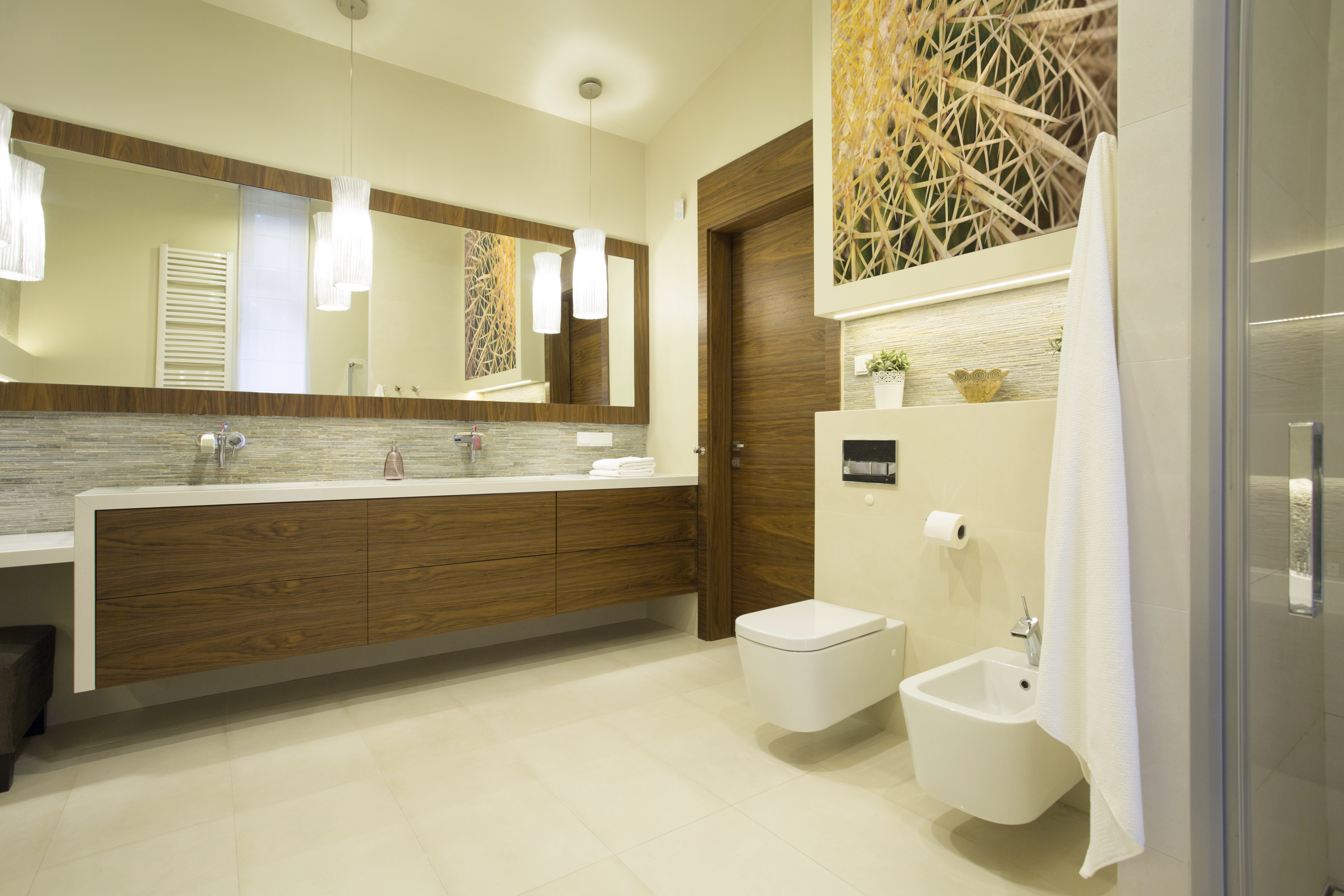 Have you been thinking about that new bathroom remodel but just can't make the final decision to go through with it? Chances are if you're even thinking about a bathroom remodel, your bathroom probably has an old and outdated design, look, and overall feel to it. Along with the kitchen, the bathroom is one of the busiest places in your home because it's where you prep for your day. So, why not turn it into a spacious area of relaxation and beauty. Contact a Design-Build General Contractor in LOS ANGELES county to discuss options on how to get your bathroom remodeled to tip top shape.
Resale Value Never Disappoints

Many homeowners in the LOS ANGELES area view bathroom remodels as investments that can have a nice return for their wallet. In a seller's market, it's extremely important to stand out in whichever way you can and a new modern bathroom remodel will do just that. Bathroom remodels can be done at a relatively low cost in comparison to what you get out of the resale which is why they are an important remodel. Also a bathroom remodel may not even require a full gut job. Simple fixes like new lighting fixtures, wall paint, re-tiling and even refinishing cabinets are an awesome way to update the bathroom. Find a local Design-Build General Contractor that can help you with these updates.
A Bathroom With Purpose
There is a big chance that when your bathroom was first remodeled it wasn't designed with the future in mind. There are somethings in the bathroom back in the 80's that were considered to be extremely innovative but now they're just outdated and not functional. With today's society, especially here in LOS ANGELES, the bathroom needs to be functional. Why not get rid of something that's hardly used, like that bathtub! Bathtubs are almost getting to be considered antiques! They take up far too much space for something that is hardly used. Take out that bathtub and construct an elegant walk-in shower. Not only is it more functional but it creates more space to make the area feel less cluttered. The single sink bathroom is also starting to feel outdated. With households now having less bathrooms than people residing in them can be an issue when everyone is trying to get ready at the same time. A Design-Build General Contractor might suggest a double vanity in order to allow more than one person in the bathroom at a time.
Safety for the Modern Society
In so many situations people often associate safety with unstylish material that is dull and lifeless. However, in your bathroom you don't have to make that sacrifice. There are many different measures you can take in order have your bathroom remodel look like a spa retreat instead of a hospital room. Almost everyone can agree that the biggest hazard in the bathroom is slipping, especially for older residents in the house remodeling a bathroom to slip resistant materials could prevent serious injury. It doesn't just end at slip resistant material either. Contacting a Design-Build General Contractor will be able to assist you on how to best incorporate a shower bench with your newly designed walk-in shower. Companies like Delta and Kohler even make grab bars in all types of finishes to blend in with the rest of the materials in your bathroom.
Maximize the Efficiency
Your old outdated bathroom may be coming to its demise with how much extra it's costing you. These outdated bathrooms just aren't efficient enough. Here in LOS ANGELES county with our drought problem, water efficient fixtures, like toilets and faucets are of the most sought after items for bathroom remodels. New energy efficient lighting fixtures along with insulated windows can will help maximize your energy efficiency as well. These remodels may cost you a little at first but any Design-Build General Contractor will tell you they are necessary in order to save money in the long run.
As a Design+Build General Contractor, I offer my clients a one-stop shopping approach to all of their home remodeling projects. I work with my clients from initial conception of a project through its completion. Every aspect of the job is managed by me and my professional crew.  You will be included in every step of the design process until the final drawings are completed. No detail is left to chance.  General Contractor Specializing in Kitchen & Bathroom Design and Remodeling Throughout the Los Angeles area.

Written By: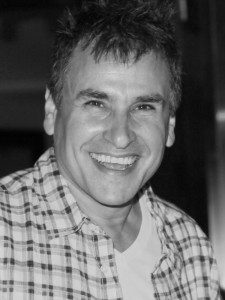 Offer Steuer
President
OTM Designs & Remodeling, Inc.
For more information you may contact us via email at service@otm1designs.com or you may call us at 888-981-1415.
Our website is www.otm1designs.com