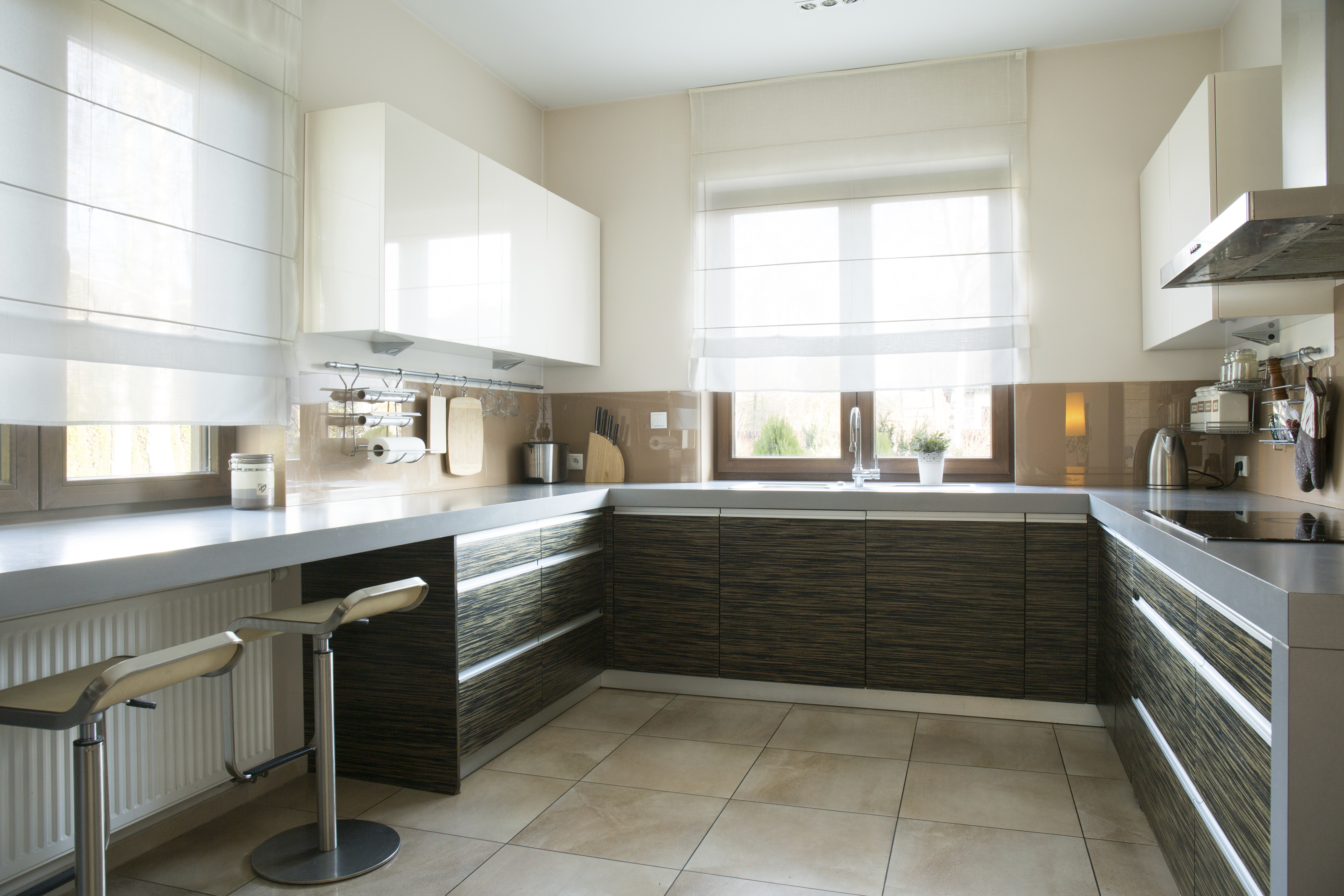 The time has come and you're now ready to change that loving kitchen into something spectacular. We all want that beautiful magazine looking kitchen; but not all of us want to spend all that time in keeping it sparkling clean. One of the major aspects that make up the kitchen are the cabinets. Got questions? Before calling a design-build General Contractor, make a list of things you have in mind that will get your dream kitchen into a reality. There are so many different options out there and especially with the fast pace society here in LOS ANGELES some owners just want a kitchen with cabinets that require the least maintenance. There is no appliance or surface in your kitchen that won't come across an army of dust or crumbs.
The Slightest Detail
In general, in order to achieve a low maintenance and easy to clean kitchen, you have to think about the design of the cabinets. Cabinet doors with a raised panel will typically attract more dust. In contrast a flat panel door will not attract as much dust just because there aren't any little crevices for dust to hide. If you do decide to choose a style other than contemporary or modern cabinets though, be sure to opt for glazed cabinets as they can be cleaned easier.
Flush
When selecting your cabinets, sleekness is what you'll be looking for in terms of low maintenance. In this case you will want to select flush end cabinets to create a flat surface that is easy to clean which most homeowners here in LOS ANGELES prefer. The other option is an exposed end cabinet which can be just as much of a task to clean as selecting traditional style door fronts. It's more effort, more cleaning supplies and last of all less peace of mind.
Let the ornate element go
Sure kitchen styles like traditional and craftsman give you really unique elements like beautiful crown molding or an ornate corbel but really it just adds to the stress of cleaning. There are many other ways to achieve an incredible kitchen with sleeker styles. Especially in LOS ANGELES choosing a more modern or contemporary style kitchen will create less work and more enjoyment in your kitchen.
Stain to Obtain the LOOK
With kitchen cabinets there are two ways of giving the wood its color. You can either stain it or paint it. No matter which one you choose dust and smudges are inevitable. However, the differences between the two comes when you need to touch up dings. Paint is a lot harder to touch up than stains. With stains it's often unnoticeable because the touch up stain blends in whereas paint looks like a patch. However, if you are trying to incorporate certain color cabinets into your kitchen, paint might be the only option. Getting in contact with a design-build contractor will help you in deciding which will be the most beneficial option for you.
Proper Handling
One element of people's cabinets that tends to be over looked is the cabinet hardware. It's never a bad idea to spend a little bit more money in this area. Often better quality hardware means less stress on cabinet doors and drawers. Also, if it's within your style preference opt for a bronze or nickel finish which will show less smudges in comparison to stainless steel.
Open Shelving
It may convenient to grab some dinner ware without having to open a door or pull out a drawer, but boy does open shelving collect dust. Having to dust everyday can become quite the headache. Also, here in Los Angeles county, you run the risk of a hefty clean up in even the most minor of earthquakes. And the toll it will take on your wallet to purchase new dinner ware as well.
In addition to having sleek and simple lines on your cabinets to give you less time cleaning and more time enjoying your kitchen-it also gives you a more modernized and timeless look. Don't get me wrong, design ideas for your kitchen are endless; if you don't mind the clean-up process.
As a Design+Build General Contractor, I offer my clients a one-stop shopping approach to all of their home remodeling projects. I work with my clients from initial conception of a project through its completion. Every aspect of the job is managed by me and my professional crew.  You will be included in every step of the design process until the final drawings are completed. No detail is left to chance.  General Contractor Specializing in Kitchen & Bathroom Design and Remodeling Throughout the Los Angeles area.

Written By: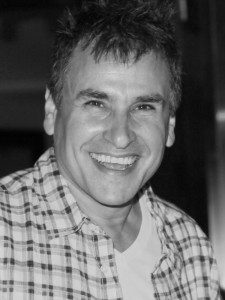 Offer Steuer
President
OTM Designs & Remodeling, Inc.
For more information you may contact us via email at service@otm1designs.com or you may call us at 888-981-1415.
Our website is www.otm1designs.com