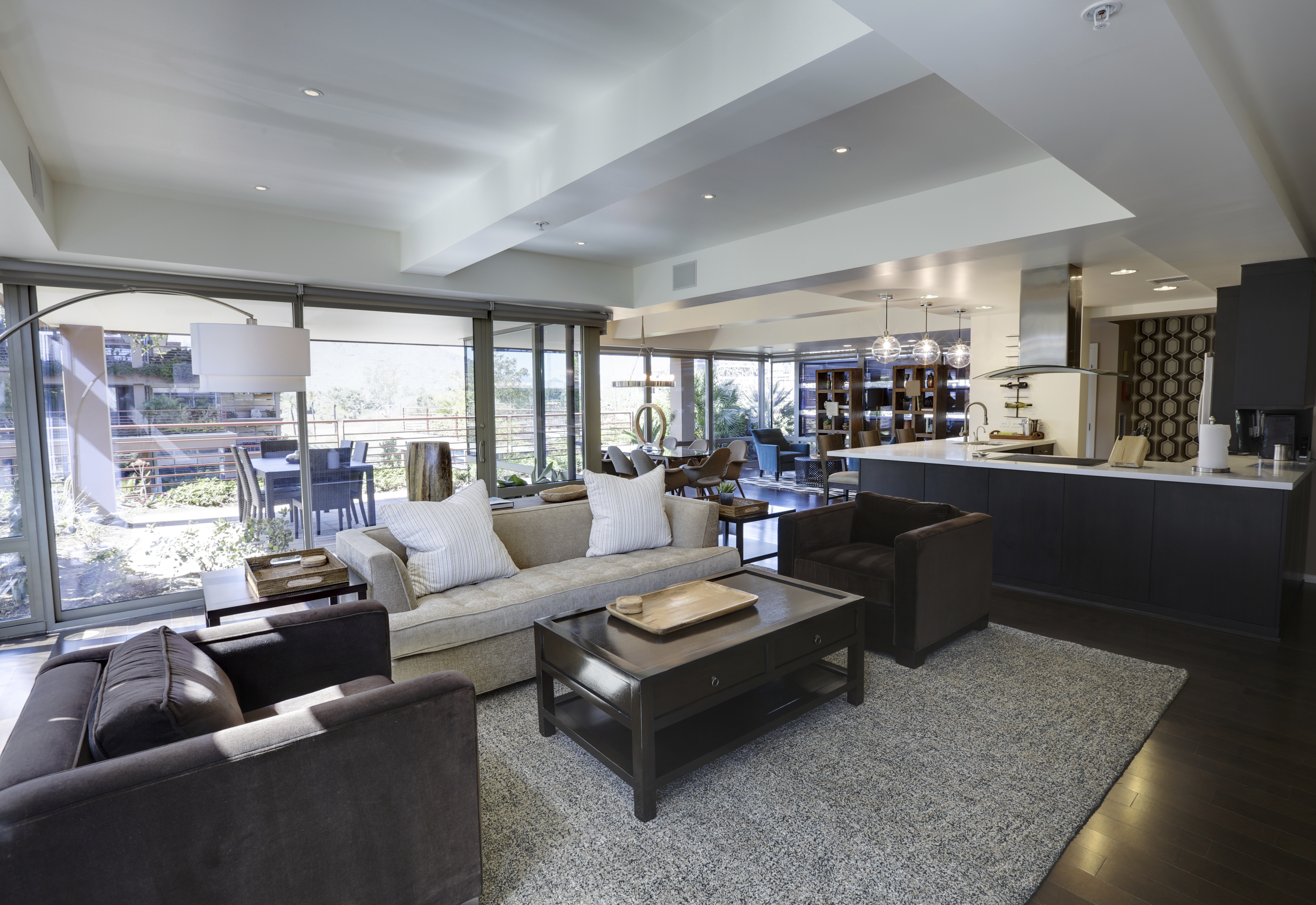 When looking through many of the current magazines and design articles or even visiting a friend's place now of days, you may notice one very common trend. The open floor plan! In Los Angeles, this trend seems to be lasting. If your planning on remodeling your house to sell, it seems to be a key component that new home buyers request. Although there are still some people that prefer to stay away from the open floor plan, the open floor concept seemingly makes the house appear more spacious.
Socialize the Area
The number one reason homeowners seem to opt for an open floor plan when doing a home remodeling project or building their house is for entertainment purposes. Nothing is more enjoyable and self-pleasing than having a lovely gathering with friends and family in an area where everyone can interact with each other without having to navigate around walls. It's so convenient to be able to call a friend from across the room to bring them into a new conversation. With all closed walls it makes it very hard to communicate with people or have an accomplished gathering.
Bringing in the Light
When you have all those walls up, it is very hard to obtain any sort of natural light. Everything is dark unless you turn your old outdated fluorescent bulbs on. This can be very displeasing to many homeowners. With the introduction of an open floor plan and properly placed windows beautiful natural light is allowed in. There is no need for artificial lighting during the day. Natural light is significantly more enjoyable to be in and very relaxing. Opening up the space widens and brightens the entire area.
Electrical Awareness
With less walls it means there is less room for sockets and more distance between your electrical appliances and the socket. A proper design-build contractor will help design up a plan that will put your outlets in the most convenient and efficient spots. Also, wiring for lighting can be tricky as well because you really have to rewire many lighting fixtures. When rewiring, be sure to install new recessed LED lights, which are very popular in Los Angeles. They provide the best look and lighting at night with a new open floor plan.
Designing Your Knew Space
With all your old walls knocked down you might find yourself with limited space for décor. This is why it's important to hire the right design-build crew that can help with all these aspects at the same time. A room with no décor on walls can just seem dull. Also, another thing they can help you with is furniture needs. With all the open space many homeowners say that noise echoes throughout the living space. Kitchen tasks like doing the dishes can turn into a headache for someone watching TV. A designer can help reduce the echo with proper furniture that will blend nicely with other aspects in the living room and/or kitchen. After all the open floor plan is just one big room, so you'll want to make sure kitchen cabinets flow nicely with furniture and décor. The more furniture you have, the more noise will be absorbed.
Adjusting to Your Needs
At the end of the day, the most convenient living space is going be one that is most suitable for your needs. Typically depending on the people residing in the house will lead you to decide on which floor plan is best for you. If you're a social butterfly open floor plans are great. They let you collide with all personalities in the room. Remember, the kitchen is the most important area in your home of which you normally spend the most time in. Contact a design-build general build contractor to help you create the most functional space for your needs.
As a Design+Build General Contractor, I offer my clients a one-stop shopping approach to all of their home remodeling projects. I work with my clients from initial conception of a project through its completion. Every aspect of the job is managed by me and my professional crew.  You will be included in every step of the design process until the final drawings are completed. No detail is left to chance.  General Contractor Specializing in Kitchen & Bathroom Design and Remodeling Throughout the Los Angeles area.

Written By: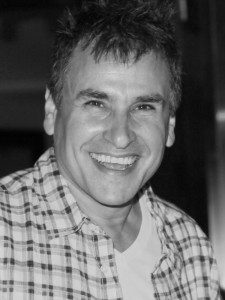 Offer Steuer
President
OTM Designs & Remodeling, Inc.
For more information you may contact us via email at service@otm1designs.com or you may call us at 888-981-1415.
Our website is www.otm1designs.com