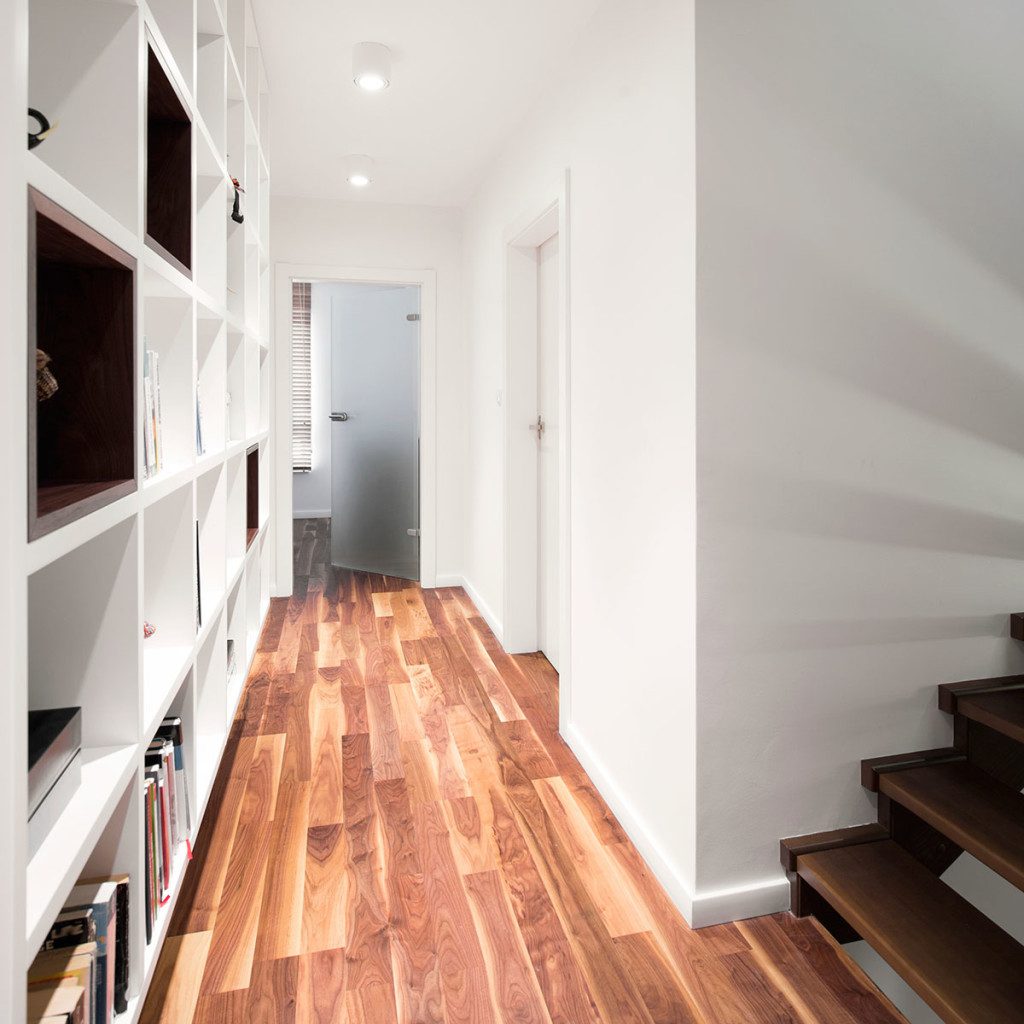 It's about that time you've been dreading, selecting hardwood floor for your house. This process can be a bit stressful due to variety of options. Whether you want solid or engineered wood, maple or oak, and then the direction of the grain will all come into consideration when selecting flooring for your house. So you can see with all the options it's very easy to get lost when deciding. You might have a style wood with grain going one way and then another style with the grain going the other. When deciding on a type of flooring, be sure to have your contractor or designer take you to their supplier in order to show you different stains, styles, species, and finishes. In the end your budget will either limit or broaden your choices.
Solid or Engineered
First before making any decisions it's important to know the difference between solid and engineered wood. With solid wood, it states it right in its name "solid," it's milled from a single plank of wood. In contrast, engineered wood is made up of several different layers; however the top and final layer is solid. Those aren't the only differences of the wood though. There are different specifications between solid and engineered wood as to where they can be installed in your house as well. Solid wood should not be installed anywhere below ground due to increased moisture and humidity levels. Changes in humidity levels can cause solid wood to swell and contract leading it to warp. Engineered wood is the preferred wood flooring for areas like basements, due to the minimal expansion and contraction of the wood.
Durability and Purpose of the Wood
Whether you're a Malibu bachelor or a Los Angeles native who's planning on having a family of four, knowing how abusive the resident or residents in the house will be to the floor will determine their choice of hardwood. Some types of wood flooring are more durable than others. If the area of hardwood you plan on installing will be an area with high traffic, just like that family of four might be, you will want to choose a very durable solid wood. Two species of wood known for their durability in the hardwood flooring market are oak and maple. However, if you're that Malibu bachelor that doesn't anticipate a whole lot of foot traffic going through the house, you don't have to worry about your wood selection as much. There are beautiful soft wood options in the species of, cedar and pine. In either case, soft wood or solid wood are beautiful flooring options to increase the value of your home.
Considering Other Elements of Your Home
If the project you are planning on starting isn't a complete remodel then it is very important to consider the other elements in your house. Sure it's easy to look at a piece of cherry hardwood and say, "That's the flooring I want!", but you need to take existing features of the house into consideration to make sure all aspects of your house agree with each other. This process can be lengthy because you really want to know which flooring will captivate the true beauty of your cabinetry or beautiful color tones used on your wall. When your contractor takes you to the flooring supplier, bring color samples you have in mind for your wall and base board. This will help you determine which color will compliment your flooring the best.
Budget and Appearance
It's easy to look at hardwood flooring options and say "I want that!" Creating a specific budget and look that appeals to you, will be the first step. This will help you find your range of options to choose from. Typically in most cases solid wood will be the more expensive type of wood and that's because of the quality and reliability of the wood. Due to it being milled by a solid piece of lumber it can also be refinished many times. There are always other beautiful alternatives that come in the form of engineered woods. Engineered woods in the same style can look identical, but you do sometimes sacrifice the quality for the price. However, with proper upkeep and maintenance of your less expensive engineered floor, the lack of quality can turn out not to be an issue.
As a Design+Build General Contractor, I offer my clients a one-stop shopping approach to all of their home remodeling projects. I work with my clients from initial conception of a project through its completion. Every aspect of the job is managed by me and my professional crew.  You will be included in every step of the design process until the final drawings are completed. No detail is left to chance.  General Contractor Specializing in Kitchen & Bathroom Design and Remodeling Throughout the Los Angeles area.

Written By: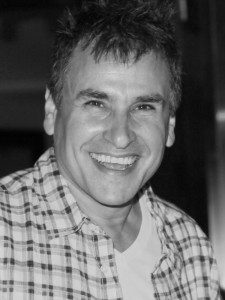 Offer Steuer
President
OTM Designs & Remodeling, Inc.
For more information you may contact us via email at service@otm1designs.com or you may call us at 888-981-1415.
Our website is  www.otm1designs.com