Great home design always starts with the site – a truly special home is never designed first, then placed on the property.  How do you evaluate a site for your house?  How do you find the right part of the site to build on?  Start with the     four "S's" – Slope, Sun, Soil, and Sewer.
A new house and site working together with great results.
SLOPE
The slope of the property can have a big effect on the cost of your project – a new house placed on a slope will most definitely cost more to build than a house on a flat lot.  Does your new house have to be placed on the slope?  Perhaps it can be placed at the top or bottom – taking advantage of the views from the slope but not incurring the costs of building there.
Many owners of sloping lots want to take advantage of that situation by including a "walk-out" basement in the design. It's one way to increase the space in your house for a relatively small cost. The steepness of the slope will partly determine how much excavation and/or fill is necessary to create the walkout.
Homes on sloped lots often require more (read: costly) gravel backfill material at the foundation; they might need expensive retaining walls to create a flat area for a driveway or hold back soil at the walk-out; and they usually have a full basement – whether you want it or not.
Here's the bottom line – carefully analyze (with the help of your design professional) the impact that your sloped lot may have on your design; design a house that's appropriate for the lot without unreasonably expensive construction techniques.
A room built for light. Note how deeply into the room sunlight reaches.
Sun
Many homes are designed with the primary family living spaces at the back (kitchen, breakfast room, family room). These are the rooms yo
u want sunlight in; the rooms with all the expensive windows.
And you'll get that sunlight through those windows, too – if the back of the house faces more or less south. That's where the sun is, remember?  If your lot is on the south side of the street, great.
But what if your lot is on the north side? All that living space, all that glass, isn't going to get any direct sunlight at all. Or worse, your lot faces east, and the afternoon sun pours through that wall of west-facing glass like a blast furnace – heating up the house and fading the furniture and carpeting.
Since we're talking about sunlight, now's a good time to bring up the subject of energy consumption. Houses are designed to keep heat in, or to keep heat out, depending on the season. The easiest and least expensive way to keep heat out of the house is with proper orientation of the windows and doors. The easiest way to keep heat in is to reduce the number of windows. So, pay close attention to the number and location of windows in your design.  A properly oriented plan can save you a lot in fuel bills and give you a lot more enjoyment of your house and your building site.
A good house-site relationship.
Soil
It's amazing, every time a bac
khoe starts a new house foundation, how different soils can vary from one building site to another. From loose sand to solid rock and everything in between, and sometimes all on the same site!
Soil type can have a big impact on the cost of construction. Even if you know a lot about the underground conditions on your site, it's a good idea to keep a little cash in reserve to deal with potential surprises lurking under the turf.
How much do you know about the soils on your home site? It's relatively easy to learn the basic characteristics from your County Extension Service or local building department. You might also contact builders and excavators with experience in the area and ask them what they've encountered on other projects they've built near you.
Some types of foundation systems that are popular in one region are unheard of in others. Typical practice in many areas is poured concrete walls — a potentially expensive option if your plans call for concrete block. It's important to know what foundation systems are common where you're building.
But even a house with the proper type of foundation for your site may need to be specifically engineered to accommodate the local soils, and the local building department.
Soils drain and retain water differently, and soils have vastly differently capacities to bear structural loads. In most areas, you'll have to show the building department that your foundation is designed for the local soil conditions.
Additions should also take advantage of "the four S's."
Sewer
The Plumber's Credo – "everything flows downhill" is extremely important to remember when designing your home. On a developed lot,
the municipal sanitary sewer line is buried near the front (usually) of the lot. The height of this pipe will determine the depth below grade of the basement slab since the effluent from the house must "flow downhill" to the sewer line.
An undeveloped lot is one where the utilities – electricity, water, gas, and public sewer – aren't brought from the street to the buildable area of the lot. On larger undeveloped properties there may not be any public sanitary sewer to connect to at all. On such a lot, you'll need some type of private sanitation system.
Several types of private sanitation systems are in use today including the traditional septic tank and leach field, aeration systems, and "mound" systems. They can vary widely in cost, and not all health districts allow all types. The choice of system will also be heavily weighted by the soil type and slope of the lot, and the available area(s) for the system. A typical leach field system will require a large clear area for a primary and second field.
Since a private sanitation system is more expensive than connecting to a public system, the cost isn't typically considered in the "base" cost of building a house. A private sanitation system is usually an "extra."
Slope, Sun, Soil, and Sewer – keep these in mind when selecting a property to build on and when designing your home and you'll have a more successful project!
As a Design+Build General Contractor, I offer my clients a one-stop shopping approach to all of their home remodeling projects. I work with my clients from initial conception of a project through its completion. Every aspect of the job is managed by me and my professional crew.  You will be included in every step of the design process until the final drawings are completed. No detail is left to chance.  General Contractor Specializing in Kitchen & Bathroom Design and Remodeling Throughout the Los Angeles area.

Written By: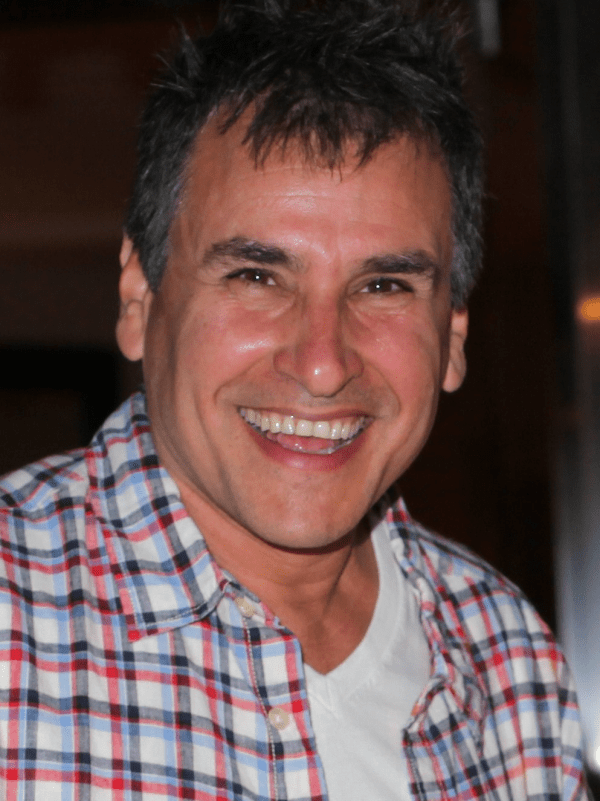 Offer Steuer
President
OTM Designs & Remodeling, Inc.
For more information you may contact us via email at service@otm1designs.com or you may call us at 888-981-1415. Our website is www.otm1designs.com.